Dserve was officially launched as an NGO on March 20, 2022, by the national awardee and disability activist, Dr. Malvika Iyer, and  Miss Virali Modi, a renowned motivational speaker, and disability activist, in a virtual event. Over 80 people attended the event. Through this NGO, Dserve hopes to empower underprivileged and disabled communities.
Dserve was started in 2013 when a group of college friends from SRM Institute of Science and Technology, Chennai decided to celebrate Christmas and New year with children in Vasantham, a school and home for people with special needs in Chennai. Overwhelmed with the response from the children, Dserve was first founded as a volunteer-driven community. Over the last 8 years, the community has grown in number through word of mouth and support from like-minded people. 
To move forward with its mission to support the underprivileged and disabled communities, Dserve launched two dedicated initiatives, Enable Arts and Paatshala. "Through Enable Arts, we would like to identify untapped talents of people from the disabled community and promote them and their art through various platforms. We strive to help them become financially independent", said Sanchana Krishnakumar, one of the managing trustees at Dserve. They are currently associated with Atypical Advantage, India's largest inclusive platform that hosts performing artists, visual artists, and entrepreneurs from the disabled community.  Dr. Malvika Iyer said, "I love the Enable Arts initiative. Art is a beautiful medium for everyone and it has been very therapeutic for me".  Paatshala was initiated to provide support in shaping the career of underprivileged students.  "We would like to help students from the underprivileged community to improve their soft skills and communication skills. We want to spread the awareness of the various opportunities available to help them shape their careers", said Sanchana.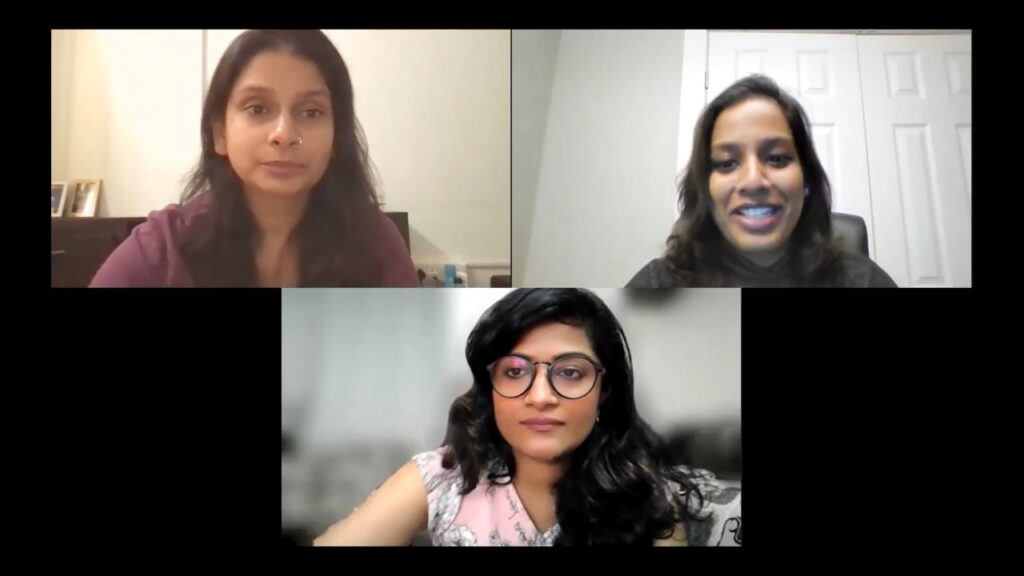 The chief guests, Dr. Malvika Iyer and Miss Virali Modi addressed the audience after the formal launch ceremony. They spoke about their journey, the importance of inclusivity, and the attitude toward people with disability. Happy with Dserve's initiatives, Miss Virali Modi said," I am happy to support Dserve in their future endeavors. It is important that word about such foundations be out in the public." Dr. Malavika also added, "I think Dserve did a good job in connecting with the people from the disabled and underprivileged community and providing them with a comfortable platform to explore their talents. So, it is a good start for Dserve. We need to have more representation in order to normalize the disabled community." 
Dserve is looking for volunteers from any part of the world who can join them in their initiative in the long term or short term. More information about the volunteering opportunities and paintings made by the talents can be found on the Dserve website. Individuals, families, or organizations associated with the disabled and underprivileged communities in need of help can reach out to Dserve via email ([email protected]) and on all social media platforms.
Watch the entire video of the launch here.